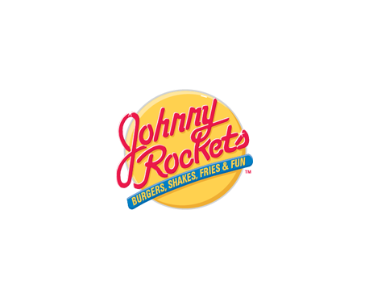 The Original Hamburger


Johnny Rockets is an international restaurant chain that provides food, fun and friendliness reminiscent of the nostalgic Americana and the traditional diner and malt shops that existed in the forties and fifties.


Every original Johnny Rockets restaurant boasts great tasting food from a menu of favorites including juicy hamburgers, classic sandwiches and hand-dipped shakes & malts. Guests also enjoy an all-American look and feel, working tabletop jukeboxes and authentic decor.